I love the Wizard of Oz, but dressing like Dorothy every day can't be taken too literally.
What would Dorothy look like after she left Kansas to travel to 2008 London?
Well… I think probably something like this:
Tibi dress
Chloe boots
Betsey Johnson bag
… and a pug as Toto.
I have to confess something: I love pugs. After many years of wondering what was my favourite dog, I can now safely say that it probably is the pug. If I see a pug in the street, I quickly turn into a demented stalker & I just have to follow it around till I can get a cuddle.
I would love to add a pug to my family one day, but I am unsure how well it would be welcomed by Brak & Alfred.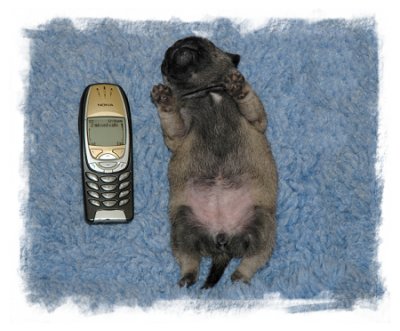 /pug love
xxx