Dang, this week has been busy... and next week isn't looking much quieter. But that's a good thing, right? Yesterday, I went to
Loulou Loves You
studio to film a little behind the scenes video while she was shooting her new lookbook, so stay tuned as I will post the film next week! In the meantime, here are some fun little tidbits for you to peruse and this week it's a special cute girls edition!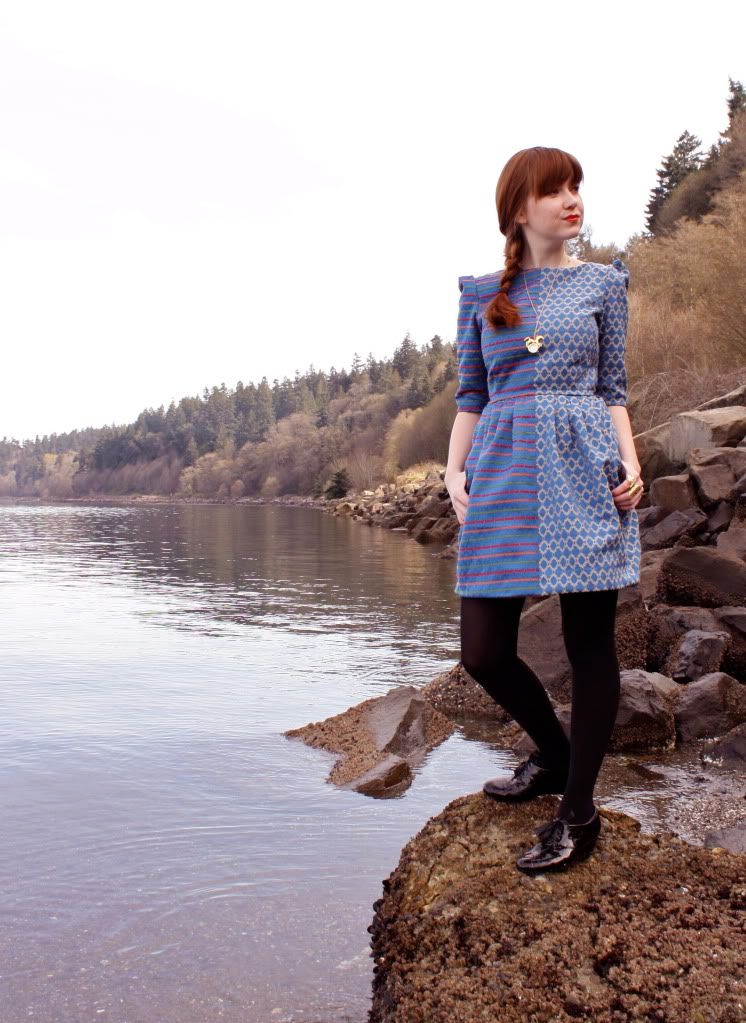 ♥
Jaja
demonstrates how bloggers collaborating with brands can be a thing of beauty and doesn't have to be contrived or dishonest.
♥ Rhiannon shares her Spring Wish List, including my dream swimsuit and a lot of other cute pieces.
♥ Elin has a new hairdo and she looks cute as a button (but doesn't she always?)
♥ Rebecca shows off her "Split Personality" dress by Nennee. A brilliant idea, perfectly executed by Nenee.
♥ Lauren trying on a sweet prairie look. Cuteness overload.