This weekend was a bit of a fairytale, which is a big statement coming from this here cranky lady. It started on a rooftop in Hollywood, as all good stories should. I was there to meet the journalists who would share the fairytale with me. We were all invited by Hamilton to discover and enjoy the Behind The Camera Awards.
For 60 years, Hamilton has been intimately linked to movie making, ever since their very first feature in Oscar nominated The Frogmen in 1951. Ten years later in 1961, Hamilton's Ventura watch (aka the world's first electric watch, launched in 1957) graced Elvis Presley's wrist in Blue Hawaii. After that, Hamilton created or saw their watches featured in 2001: A Space Odyssey, Men in Black, Lethal Weapon 4, Independence Day, The Talented Mr. Ripley, Die Hard and more recently Interstellar and The Martian to name but a few. In 2006, to celebrate their ongoing relationship with the movie industry, Hamilton launched the Behind The Camera Awards (BTCA). The ceremony pays tribute to all the wonderful talent working behind the scenes in the industry. It also gives an opportunity to actors and directors to give back and celebrate their teams. Each edition of the BTCA is an intimate yet star-studded affair and this year's was no exception.
some winners + presenters
Cinematographer – Charlotte Bruus Christensen for Fences, presented by Denzel Washington; Producer – Darren Aronofsky for Jackie; Animated Film – Illumination Entertainment for Sing, presented by Matthew McConaughey; Production Designer – Patrice Vermette for The Arrival, presented by Amy Adams; Screenwriter – Mike Mills for 20th Century Women, presented by Ewan McGregor; Lead Hair Stylist – Kenneth Walker for Loving, presented by Jeff Nichols.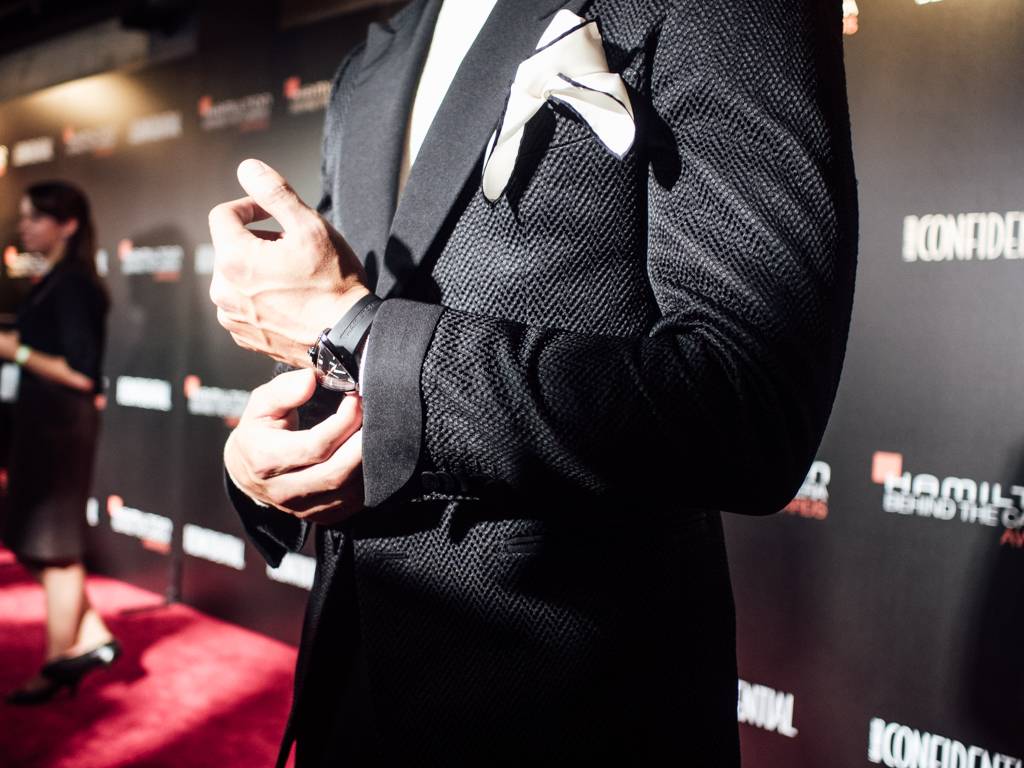 If you want to see more images from the event, you can follow my Pinterest board about it – make sure you also follow Hamilton on Pinterest!